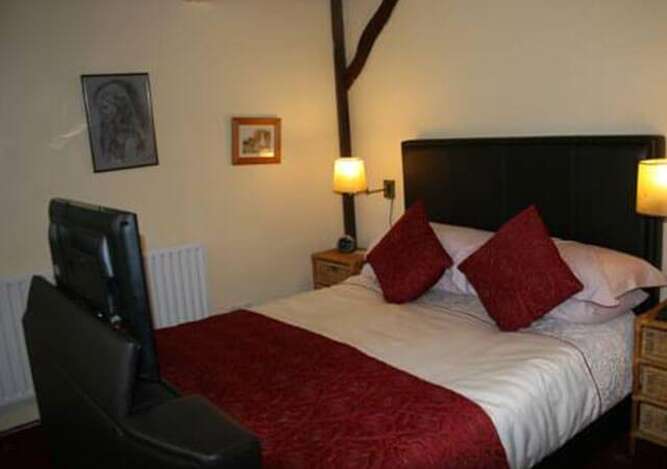 Warren Cottage Accommodation
Warren Cottage Accommodation, Rooms &Facilities
Warren Cottage is a historic, self-catering guest house in Ashford Kent. Our rooms are equipped to be make your stay comfortable, whether you are a holiday maker, traveller en-route to France or families making their way to Disneyland Paris.
We are ideally positioned for both a scenic Kentish holiday and those looking for the convenience of accommodation close to major international and national transport hubs and a major hospital.
Our rooms have all been recently renovated, with a complete redecoration and new furniture, whilst maintaining the charm of staying in a 17th cottage on the edge of beautiful Kentish countryside.
Many of our rooms are completely self contained with en-suite bathrooms.
All rooms feature:
Digital TV
Double and/or single beds (family rooms available)
Central heating
Warren Cottage also offers the following facilities for guests to make use of during their stay:
Free parking
Free WiFi
Beautiful garden