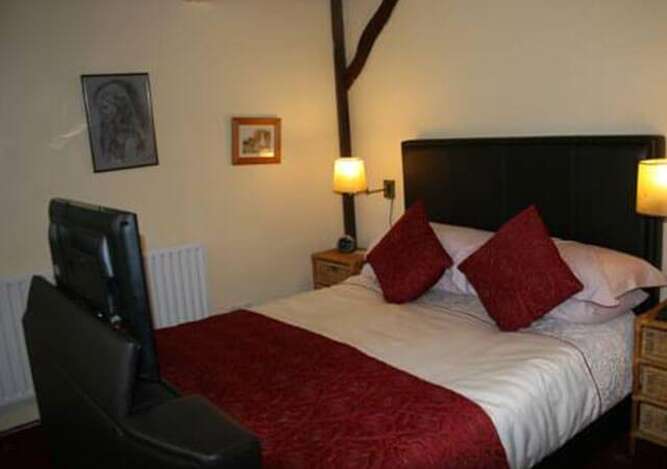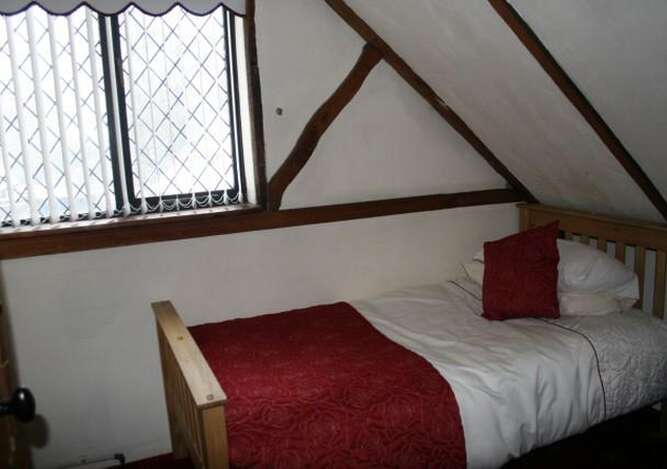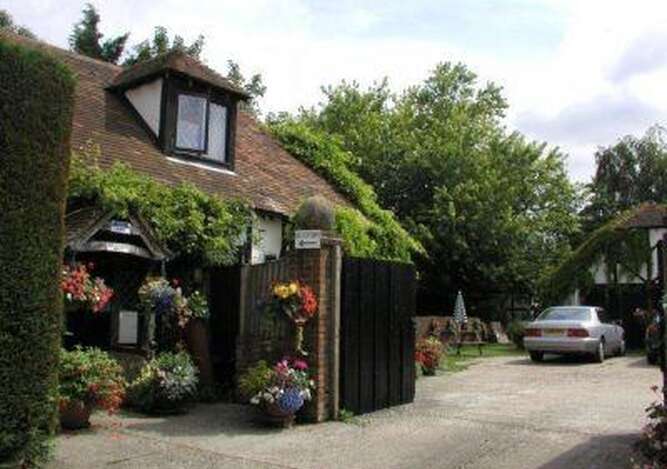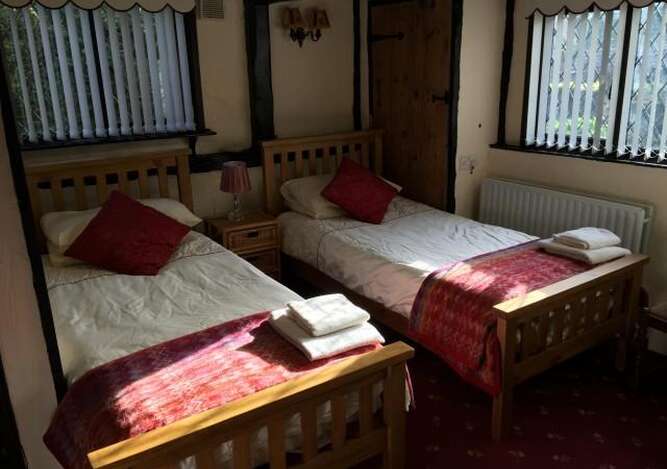 Trade Accommodation
Trade Accommodation in Ashford, Kent
Ashford is one of the UK's fastest growing towns. As such there is a lot of construction work in the area leading to demand from building firms and contractors for accommodation.
Warren Cottage has a long history of providing rooms for workers in the construction industry and also regularly hosts contractors from the nearby power station, railway works and William Harvey Hospital.
We know that working away for long periods of time can be a strain for those who live life on the road. The comfort of our self-contained rooms will feel like a home away from home for builders and other workers looking for accommodation. A refreshing alternative to expensive and un-homely hotels.
We can also offer rooms to let on a contract basis to companies looking to provide accommodation at short notice to their workers or need to be able to rotate which employees are currently using the room.
Warren Cottage guest house offers free parking, free Wifi for all guests, plus a large Tesco Extra supermarket is only 2 minutes walk away.
Call Carol now on 01233 621905 to discuss trade accommodation.