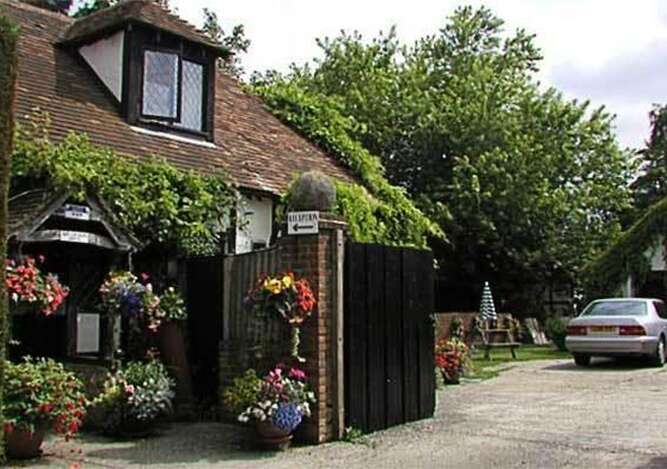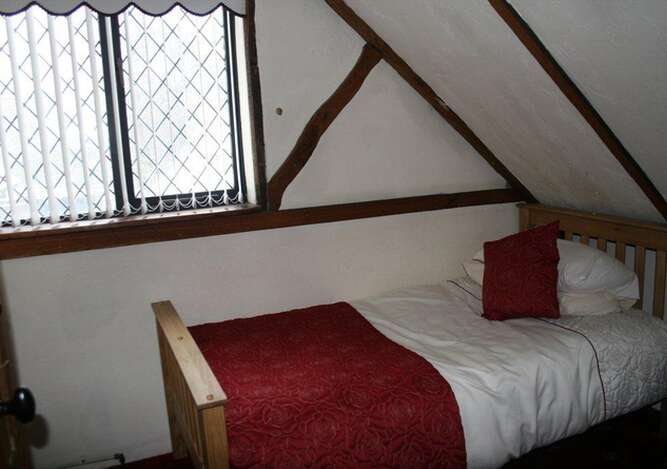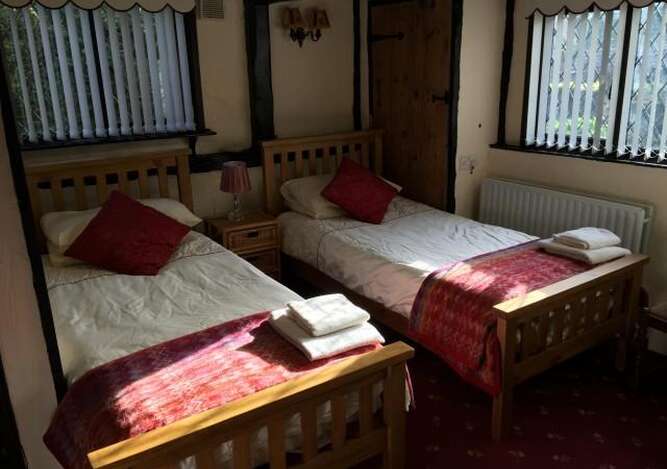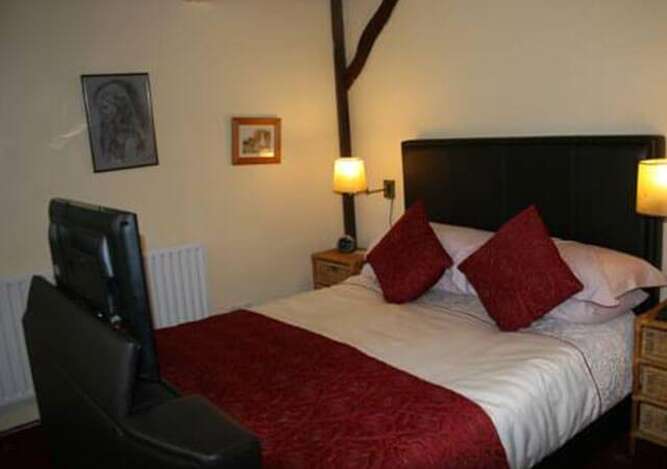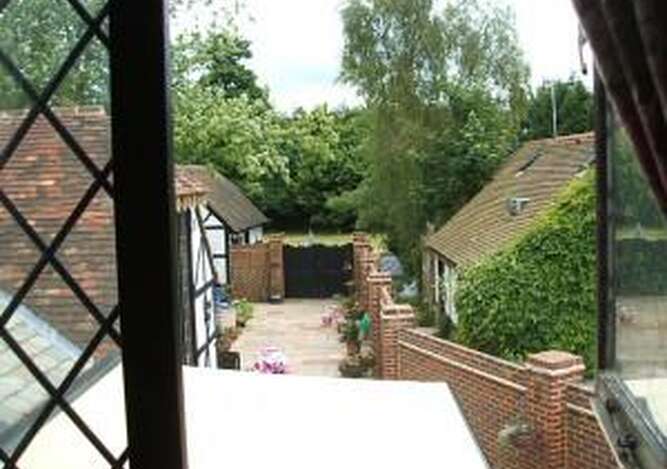 Home
Everything You Need for Comfortable Accomodation in Ashford
About Warren Cottage Guest House Ashford
Warren Cottage is over 300 years old and provides accommodation for guests looking to stay in and explore Ashford and surrounding areas of Kent.
A cosy atmosphere awaits all guests with its wealth of oak beams and open fireplaces. Built on an old coach route, the weary traveller is today still made as welcome as ever. We provide a relaxed environment for the duration of your stay in Kent. We also have 2 resident cats Misty and Marbles.
Warren Cottage has Free Parking for all guests meaning you can take full advantage of our position in the heart of Kent for many a great day out.